Click here to preview our Homes For Rent
Apply online here!

Are you facing foreclosure. Don't delay time is of the essence. Contact us now to get started.

Do you have a need to SELL your home Fast?
Click here for our
Fast Response Form
Selling Your Home?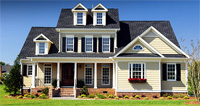 If you would like to discuss selling your home, please fill out the form on the left and we will call you to discuss your needs.